Why has the Philippines' largest end-to-end transportation, logistics, and distribution provider chosen Cagayan de Oro as its operations hub in Mindanao?
Cagayan de Oro city has a well-developed infrastructure backbone, excellent connectivity to major production areas and markets thanks to the presence of the nearby international container port in Tagoloan, Misamis Oriental, and multi-berth base port, an international-standard airport in Laguindingan, and extensive inter-and intra-city road networks; rich agricultural resources; a large pool of human resources; and a diverse range of eco-tourism attractions, as well as a vibrant cultural and arts calendar.
The logistics capability of the city is the best available forward development infrastructure in Mindanao. Served by some 14 shipping lines and some 20 logistics companies, it keeps the strategic Manila-Cebu-Cdo supply route through which the country's commercial lifeblood runs through. The CDO Base Port has 13 berths and is extending its width to cater to more ships in the future. From CDO, the country's commercial lifeblood flows through the well kept road system in Bukidnon – Davao – Gen San – Iligan – Butuan-Surigao.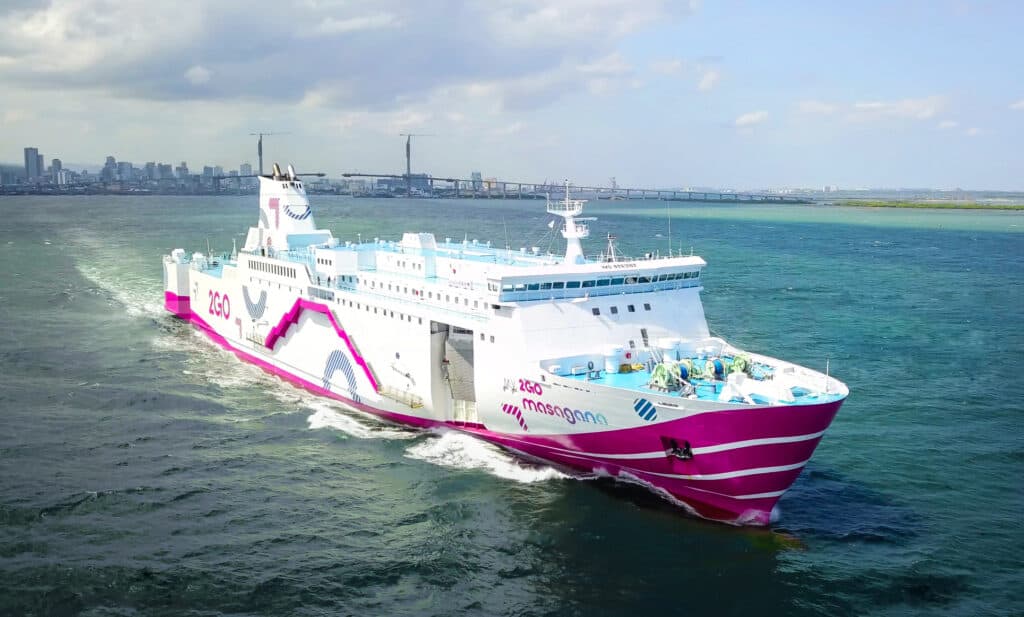 2GO MV Masagana Vessel
2GO, the Philippines' largest end-to-end logistics, transportation, and distribution solutions provider and a part of SM Investments Corporation, is dedicated to optimizing the movement of goods to and from Mindanao. This initiative aims to catalyze business prospects for local enterprises and corporations across the region, boosting its operations in Cagayan de Oro (CDO).
Positioned as a gateway to Mindanao, Cagayan de Oro City holds a strategic economic edge being equidistant to other metropolises in the region, proving pivotal for local economic growth. With an assertive retail trade, growing manufacturing sector, robust motor vehicle industry, and an expanding service and hospitality landscape, Cagayan De Oro presents an ideal foothold for 2GO to flourish in Mindanao. Apart from being an industrial hub, cold chain requirements have bustled over the years supplying 80% of its hatching eggs supply to Metro Manila and a substantial poultry and palm oil products to the Visayas.
Moving a growing economy
Cagayan De Oro is considered as 2GO's biggest shipping hub in Mindanao. The company currently operates 4 times weekly voyages between Cagayan de Oro and Manila, as well as twice weekly service to and from Cebu.
Additionally, it also operates a weekly service to Bacolod, Iloilo and Tagbilaran. These strategic networks underscore 2GO's commitment to moving products from anywhere in the Philippines to Mindanao and vice versa.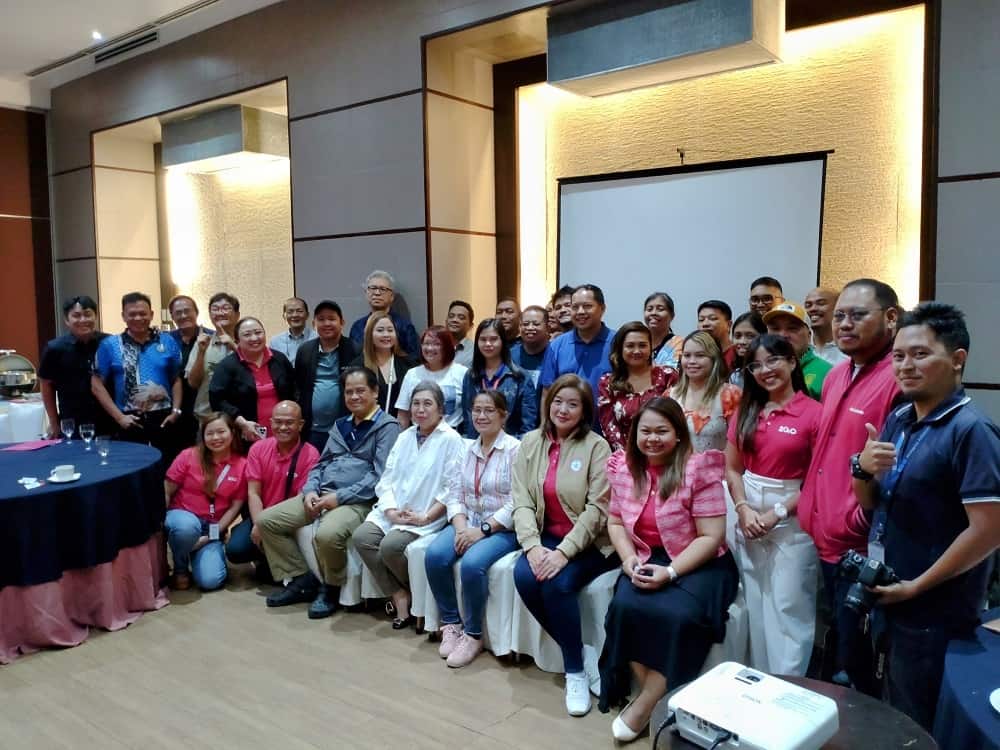 Members of the Cagayan de Oro Media and Bloggers community with 2GO officers and staff during the Group's Aug. 22 roadshow in Cagayan de Oro. (Selrahco)
"Cagayan de Oro radiates promise as a dynamic city. A reliable logistics collaborator is integral for a burgeoning economy as it paves the way to becoming a metropolitan center," notes Ralph Paguio, Chairman for the European Chamber of Commerce of the Philippines – Northern Mindanao. "Our pier and airport, coupled with its strategic location, positions us as a pivotal gateway to other regional cities and the broader Mindanao. 2GO's presence holds immense potential for transformation and opportunity."
"2GO is the only passenger-cargo operator from Cagayan De Oro to Manila utilizing one of the most modern and fastest vessels in the Philippines, "said Faye Alonzo-Babar, 2GO Business Unit Head for Express and Forwarding. "As an archipelago, it is important for traders and consumers to have a reliable supply chain schedule to optimize product shelf life. Moreover, a solid transportation and logistics partner empowers local businesses and industries to move goods and people efficiently and smoothly."
Catch exclusive deals by visiting travel.2go.com.ph or download the 2GO mobile app on Android Play Store and IOS.
####